Hi readers,
I found some funny Statistic pictures with Manchester United team's statistic season 2007/2008. For the statistic please click here. Then for the funny pictures its below:-
John terry have to learn more how to take penalty. Pity this boy…LoL.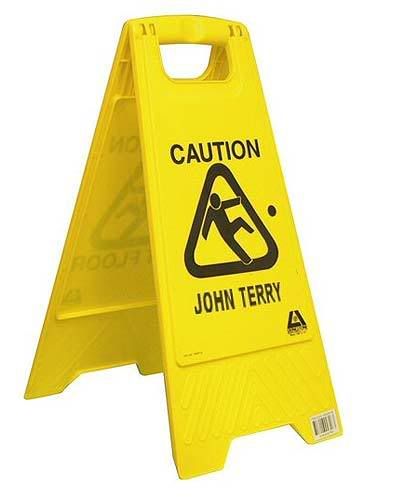 Let put this sign when John terry taking penalty next time. He need this I think.
Incoming search terms:
manchester united funny (29)
manchester united funny pictures (21)
FUNNY MANCHESTER UNITED (21)
funny manchester united pictures (16)
funny manchester united pics (12)
man utd funny (12)
man utd funny pics (11)
man united funny pics (9)
man united funny (9)
funny man united (9)